Unleash the eCommerce Beast Within Your Business 🔥​
Buckle up for a wildly successful online store journey with our expert design, seamless integrations, and ongoing support!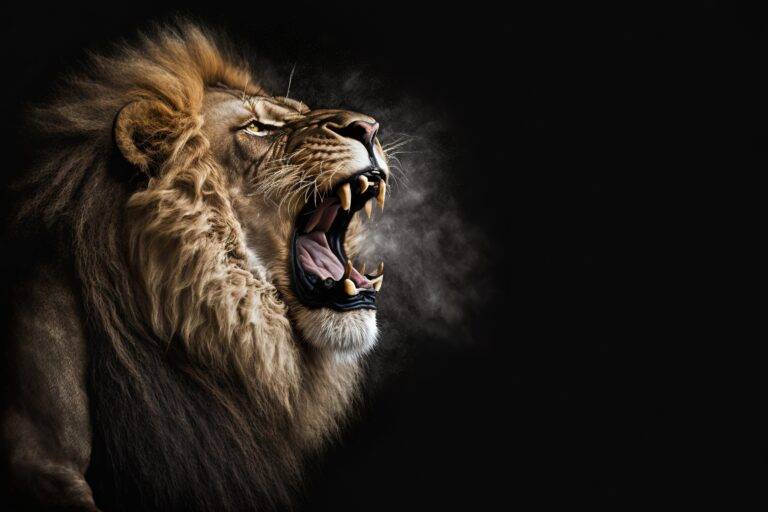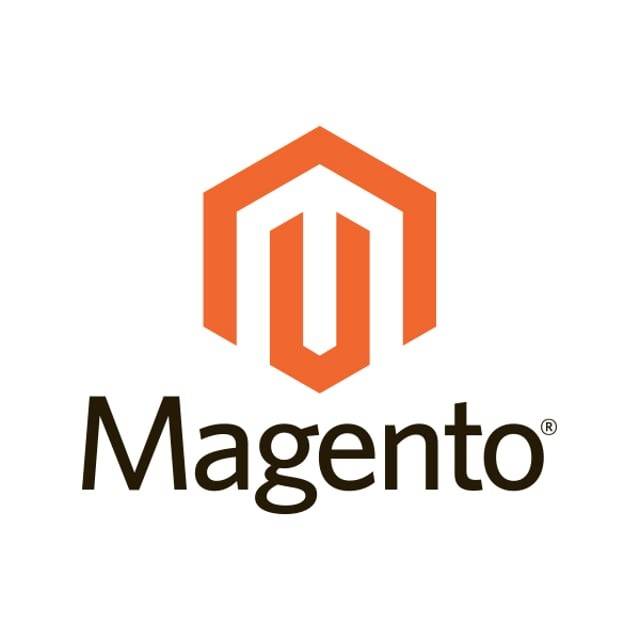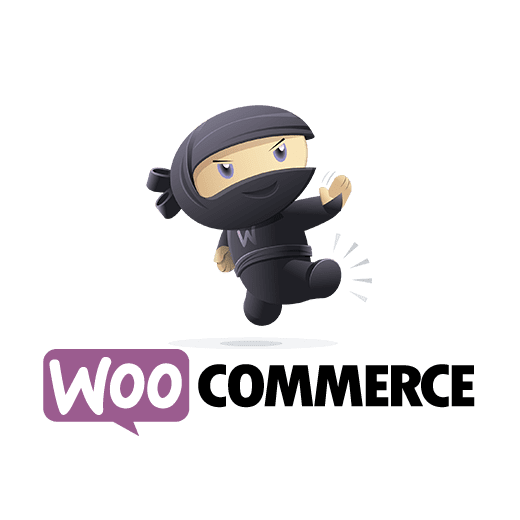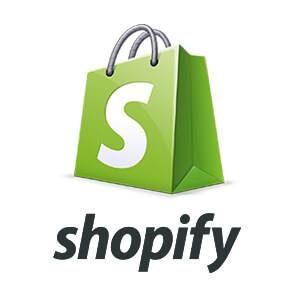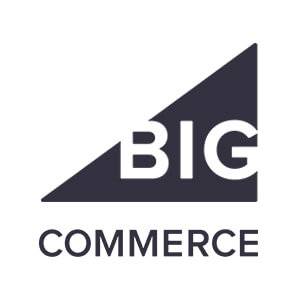 We're not just experts in eCommerce platforms; we're the ultimate eCommerce platform whisperers. With our mystical powers, we tame the wild beasts of eComm platforms; Shopify, WooCommerce, BigCommerce, Magento, and anything in-between. Whether it's charming the socks off a stubborn WordPress plugin or soothing an unruly Shopify theme, we've got the magic touch to make your eCommerce dreams come true.
Treasure trove of eCommerce triumphs, where ordinary websites transform into conversion-generating machines!
Designs That Speak Entrepreneur
We know that entrepreneurs are the trailblazers, the visionaries, the dream-chasers of the business world. That's why our designs speak the language of ambition, innovation, and good ol' elbow grease. Our graphics and images don't just look pretty; they tell the story of entrepreneurial triumphs, late-night brainstorming sessions, and those satisfying "Aha!" moments. So when you choose us to design your eCommerce website, you're not just getting a pixel-perfect interface; you're getting a virtual canvas that reflects your entrepreneurial spirit and connects with fellow go-getters. After all, we're entrepreneurs too, and we're all in this wild ride together!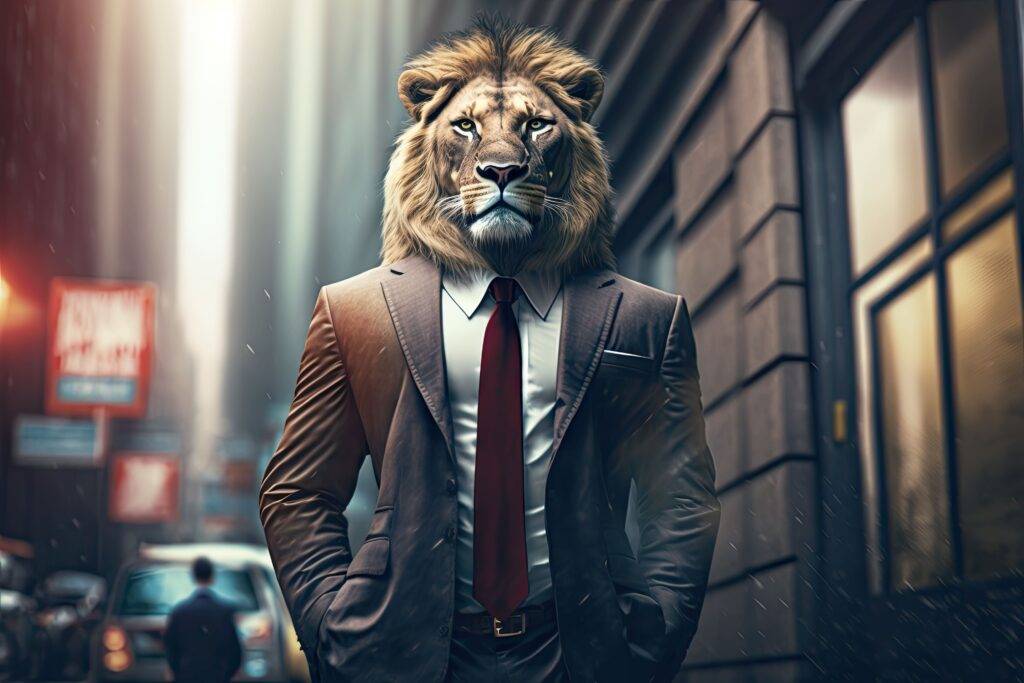 Request a Callback and we'll pounce into action to help your website design reach new heights. After all, in the wild world of eCommerce, it's survival of the fittest, and with us by your side, you'll be king (or queen) of the jungle in no time!