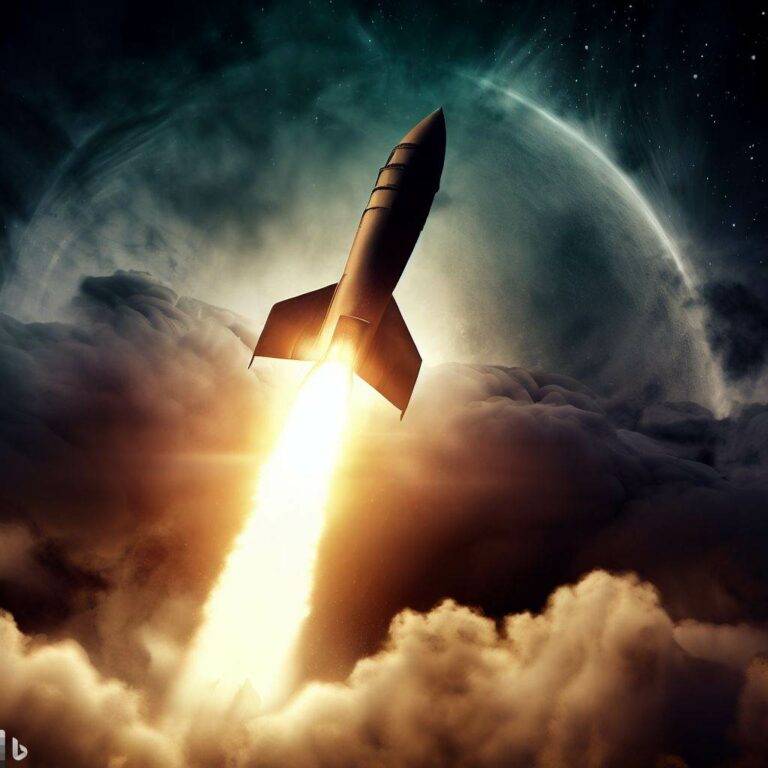 Custom Business Software Development
Rocket Your Entrepreneurial Journey with Solutions Tailored To Your Unique Business Model
Our secret weapon to propel your business into the stratosphere! We believe every detail matters when it comes to custom software development. Our team is only expert in coding, but are also relentless perfectionists and dedicated to timelines. 
We'll craft the perfect software solution for your business – tailored to your exact needs and guaranteed to perform at light speed. Why settle for off-the-shelf mediocrity when you can have a star-studded software solution that fits like a glove and operates with the finesse of a well-tuned spaceship?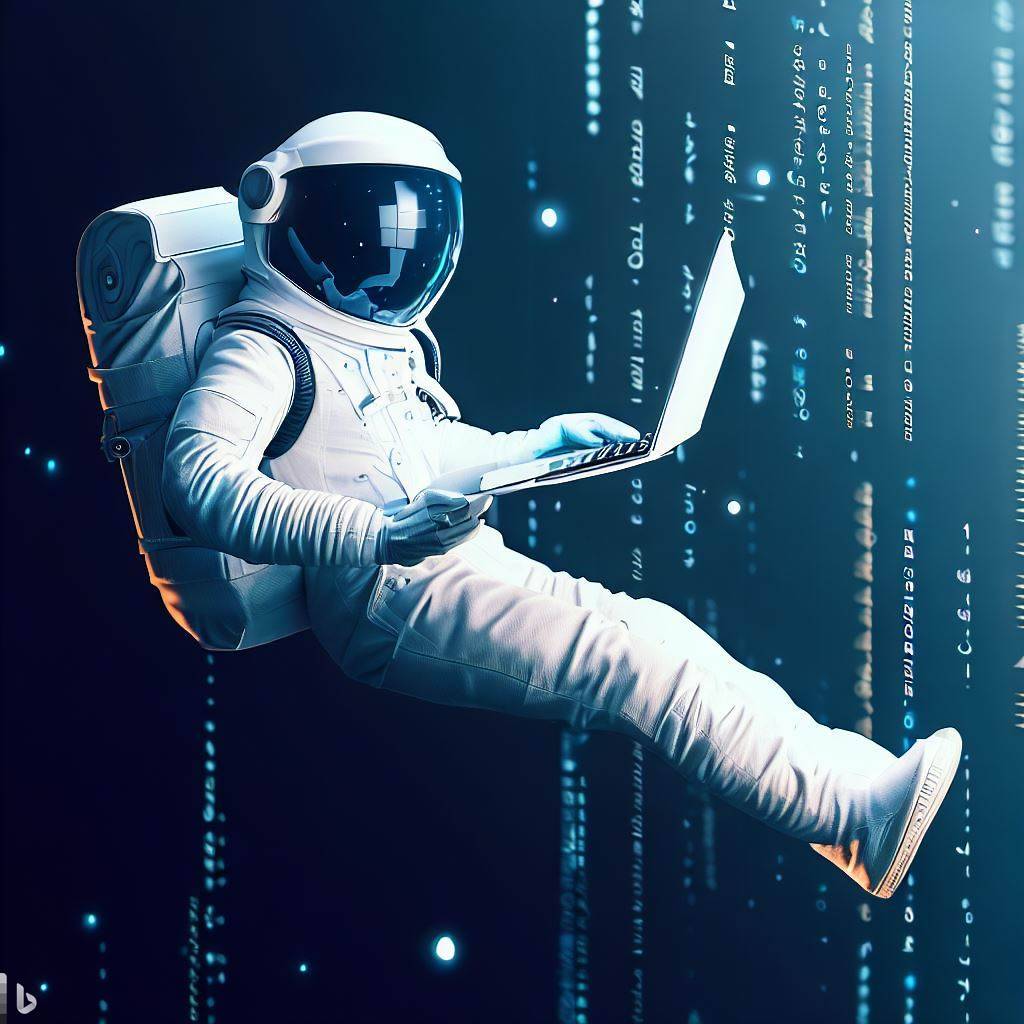 12 Years of Stellar Success 🚀
Our seasoned team has spent over a decade navigating the software development universe, acquiring invaluable expertise along the way. We've helped countless businesses skyrocket their growth, building a reputation as the go-to software development partner. 
With our vast experience, we're prepared to tackle any challenge, fueling your entrepreneurial journey. Trust UT Web Solutions – we have the track record to launch your project into the stratosphere!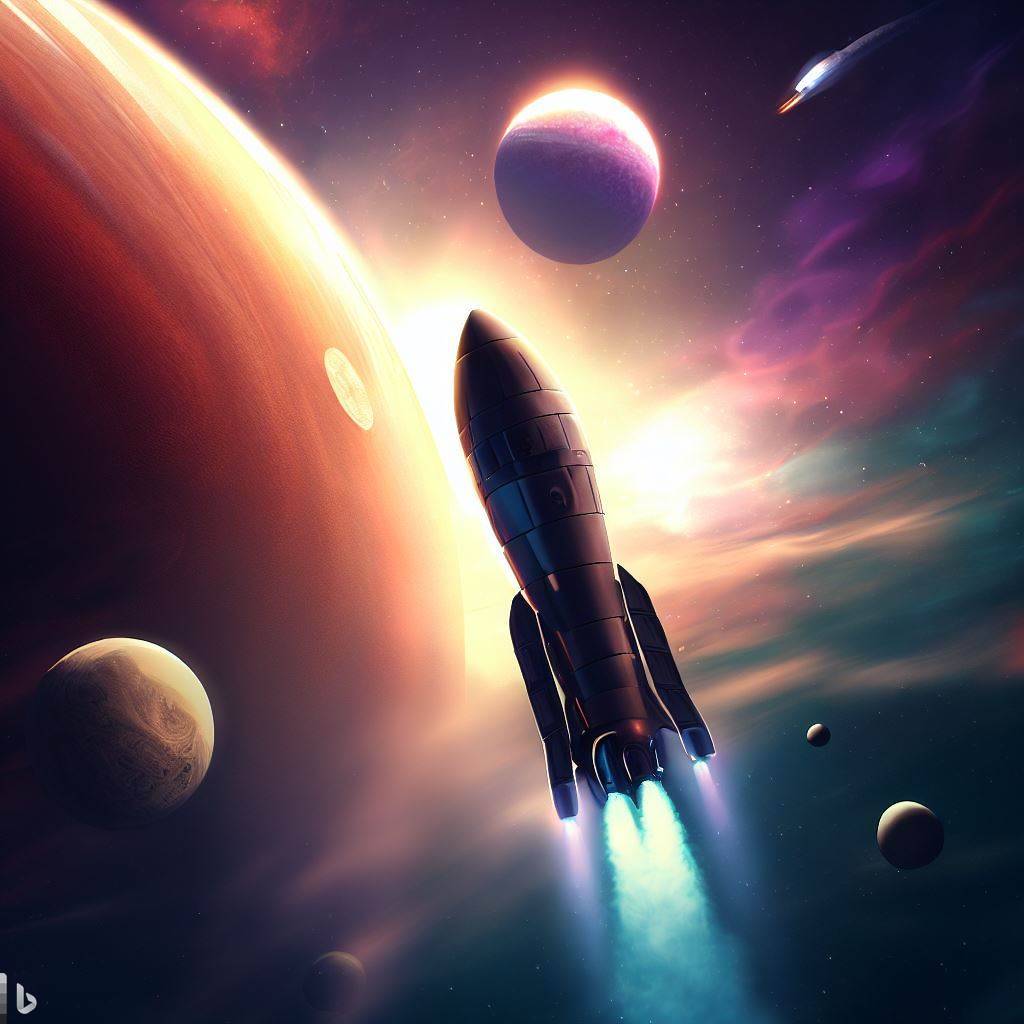 We understand that every business has unique needs and budgets, which is why we offer custom software development solutions that won't break the bank. Our team is committed to delivering top-notch quality and innovation while keeping your financial goals in mind.
So, why compromise on your dreams when you can have stellar software without astronomical costs? Choose UT Web Solutions and experience exceptional value that'll keep your wallet smiling!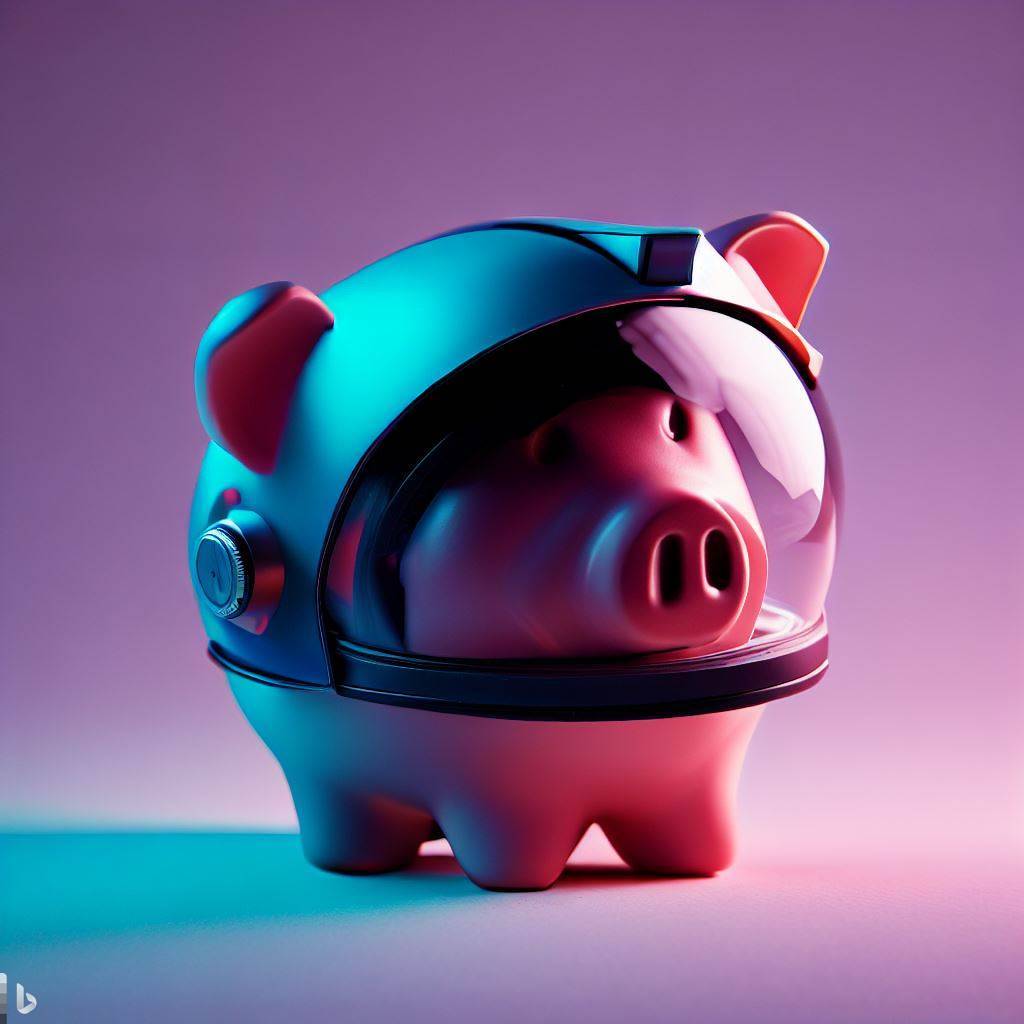 Entrepreneurs: Pioneers of the Stars
Entrepreneurs, brave and bold,
Space explorers' tales retold.
UT Web Solutions at their side,
Through cosmic ventures, we'll be their guide.
Custom software, tailored and sleek,
For businesses daring, strong, unique.
With innovation, we align,
Onward, upward, let's shine!